The second Ibero-American Conference on Composite Materials 2023 will take place at the São Carlos School of Engineering (EESC/USP) on the 20th and 21st of July 2023.
This conference will be chaired by Professors Volnei Tita, António J. M. Ferreira, Lucas F. M. da Silva and Ricardo de Medeiros.
The conference will be held in a mixed format, where presentations can be held physically but also remotely, using a video-conferencing system. In both cases, 20 minutes will be available for each presentation, including 5 minutes dedicated to questions.
The focus of this conference is the study of composite materials and structures, and research works carried out in various topics within this theme will be accepted.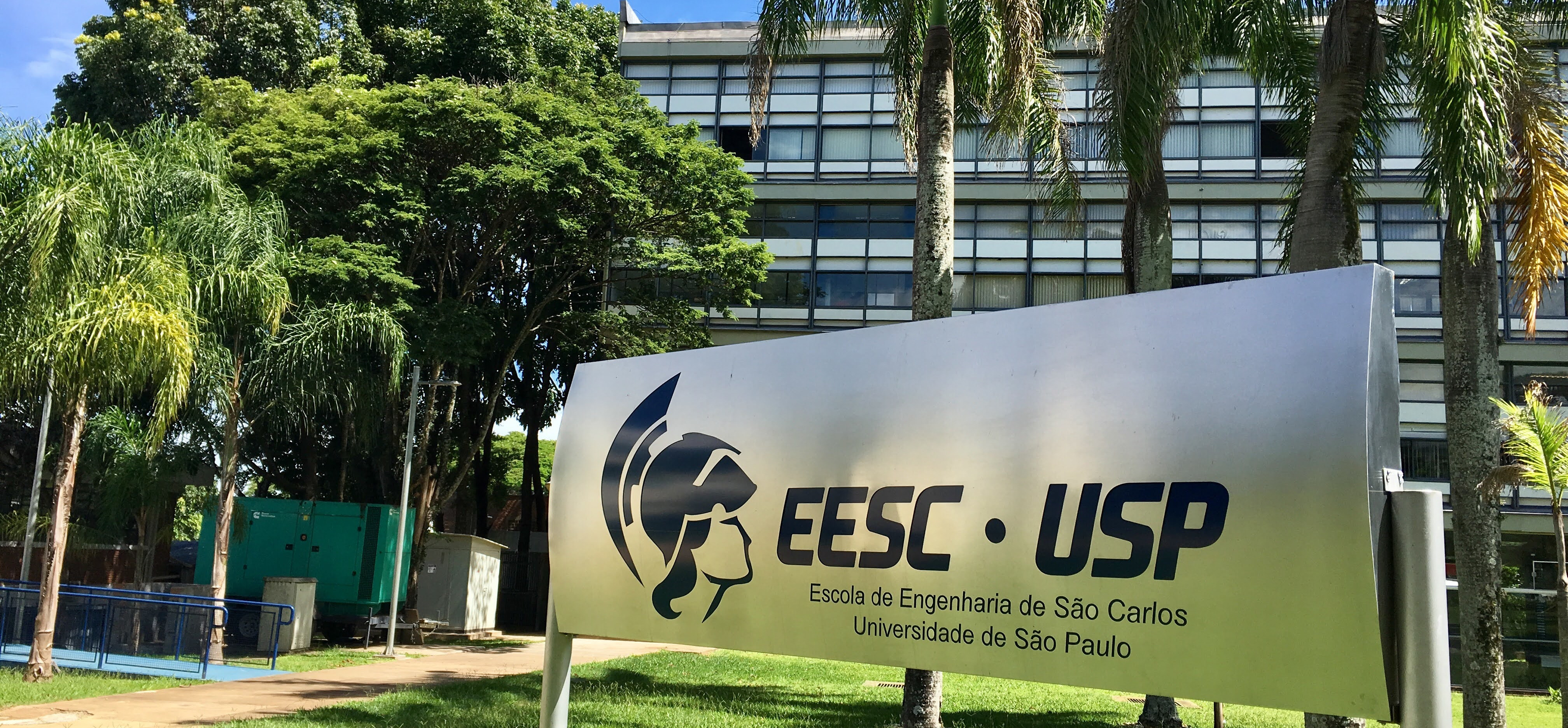 Among the topics covered are:
manufacturing and mechanical testing methods for composite materials
experimental and numerical studies of sandwich structures
functionally graded materials
damage, failure and delamination models
aeronautical composite structures and aeroelasticity
numerical simulation techniques
concrete composites
dynamic and impact behavior of composite materials
studies on wood based composites and other materials of natural origin
bonded and fastened joints with composite substrates
auxetic materials and structures
theory of shells, plates and beams for the study of composite laminates
civil engineering applications
thermoelectric properties of composite materials
thermal problems in composite materials
micromechanical models
nanocomposites
adaptive composite structures
non-destructive inspection techniques
optimization methods and techniques
porous and cellular materials
probabilistic and uncertainty modelling
smart composites
integrity monitoring
laminated composites with variable orientation fibres.
Important Dates
Important Dates
Portuguese, Spanish, and English are adopted as the languages of the conference and must be used to prepare the abstracts and presentations. All the presented papers will be included in the conference proceedings. Besides, there will be Special Issues in international journals as follow:
"New advances in manufacturing, modeling, and testing of composite materials" @ Proceedings of the Institution of Mechanical Engineers, Part L: Journal of Materials: Design and Applications – SAGE Publishing (JCR 2.663).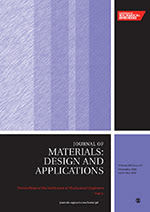 Until April 30th
Deadline for abstract submission
Until May 15th
Notification of abstract acceptance
email notice
May 30th
Early bird registration deadline
Conference Program
Conference Program
July 20
July 21
Morning

Oppening

-

Keynotes

Keynotes

Presentations

Presentations

Break

Break

Afternoon

Presentations

Presentations

Night
Close
Close
Keynote Speakers
Keynote Speakers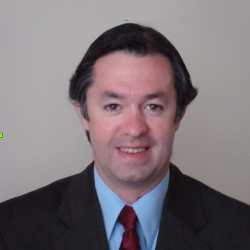 Jandro L. Abot
Catholic University of America - USA
Integrated Multifunctional Sensing Using Carbon Nanotube Fibers: Progress and Challenges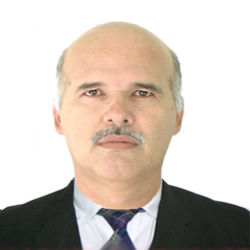 Reinaldo Rodriguez-Ramos
University of Havana - Cuba
Analysis of effective properties for heterogeneous media with imperfect adhesion
Prices and Orientations
Prices and Orientations
| | Until May 30th | After May 30th |
| --- | --- | --- |
| Full Registration | $400 EUR | $500 EUR |
| Students (*) | $300 EUR | $400 EUR |
| Online Participation | $200 EUR | $300 EUR |
(*) Ph.D., Master and undergraduate students must submit to FIPAI (cobranca@fipai.org.br) the payment receipt and an official declaration of current position at home institution.
For the registration, pay the invoice or make the deposit in FIPAI's Bank account and submit your receipt to cobranca@fipai.org.br, including the paper title in the subject of the message.
Important: 1 Registration = 1 Paper Publication.
For payment in EURO, please contact cobranca@fipai.org.br to obtain the Invoice.
For Brazilians, the payment should be performed by using the bank account shown below. Calculate the registration fee according to be daily exchange rate from EURO to Reais (BRL).
Bank account for deposit:
Caixa Econômica Federal
agência: 0348
conta corrente: 2940-5
código da operação: 003
favorecido: FIPAI
CNPJ: 47.035.662/0001-60
Contact us
Contact us
Our Address
Av. Trab. São Carlense, 400 - Parque Arnold Schimidt, São Carlos - SP, Brazil